23 November ∣ 2021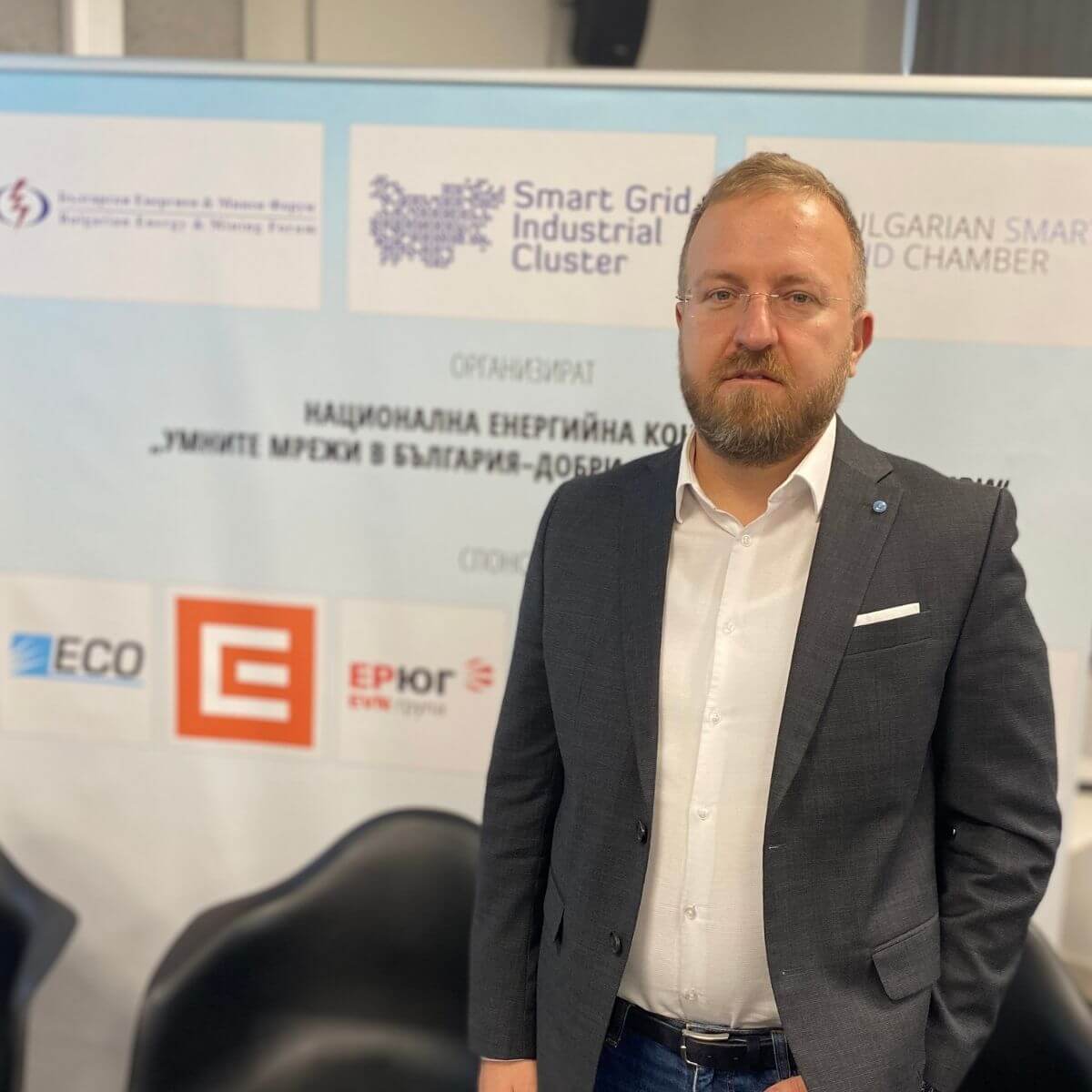 On November 18, 2021 in Sofia Tech Park took place the 1st National Energy Conference with main topic "Smart Grids in Bulgaria – Good Practices and Prospects".
As a member of Bulgarian association Natural gas (BANG), part of the Overgas family and invited by the Bulgarian Energy and Mining Forum (BEMF), Vestitel actively participated in Panel 2, where Valentin Velichkov, Executive Director spoke about Applicability of SMART networks in the distribution of natural gas.
The presentation also covered the "Doverie" project together with the technical advantages and implementation opportunities that Vestitel's LoRaWAN network offers to its customers.
The event was well organized by BEMF and The Smart Grid Think Tank Organization. The agenda of the event followed the modules below:
Panel 1: Application of Smart Grids in Bulgaria: Policies and Strategies;
Panel 2: Concepts and projects of Smart Grids of electricity network operators and other companies;
Panel 3: The road to energy cooperatives and energy positive zones;
Panel 4: STRIDE project for implementation of Smart Grids in energy: Objectives, areas of application, good practices, promotion among stakeholders in Bulgaria.