Subsidiaries

Vestitel Hellas A.E. (Greece)
Field of operation

Vestitel provides a wide range of connectivity services to international and regional telecom operators, business customers and end users.
Network coverage

The company has built and operates its own international optical network with a transmission capacity of Nx100G, over 3000 km of backbones, cross-border connections to neighboring countries and over 40 points of presence in Bulgaria and Greece.

Vestitel operates over 1500 km of telecom ducts alongside Overgas gas distribution network in Sofia, Varna, Burgas, Ruse, Veliko Tarnovo and Karnobat.
Trademarks
Board of Directors
Georgi Donchev

Chairman of the Board

Valentin Velichkov

CEO and Member of the Board

DD Management AD

Member of the Board
Management team
Valentin Velichkov

Chief Executive Officer

Veneta Iotkova

Chief Operating Officer

Deyan Georgiev

Deputy Executive Director

Georgi Ivanov

Senior Manager, Network Operation and Design

Hristo Valkov

Senior Manager, Network Construction and Development

Veselin Valchanov

Senior Manager, Network Maintenance

Nadezhda Vassileva

Senior Manager, Sales Operations

Yavor Enev

Head of Wholesale

Eleonora Pavlova

Head of Business Sales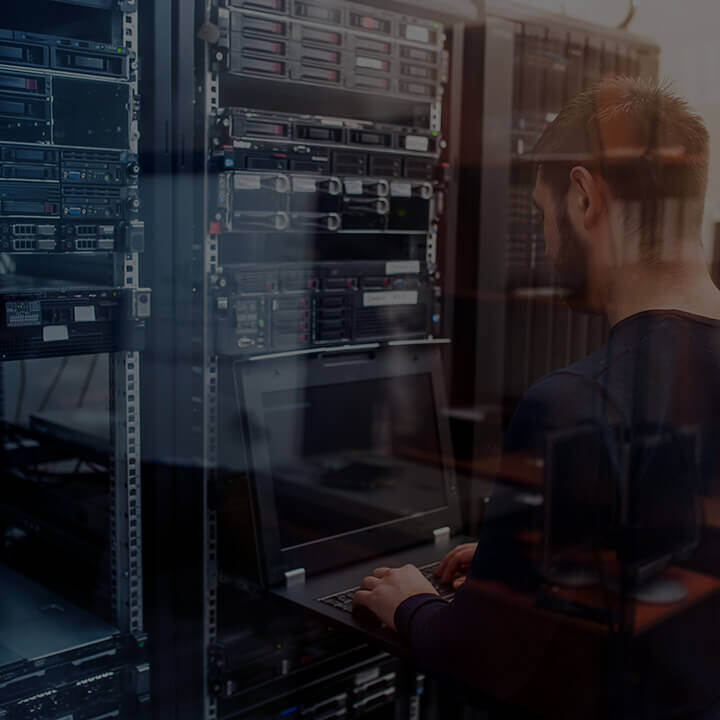 Careers in Vestitel
Interested in being a part of our team? Check out our current open positions?
See more