23 September ∣ 2021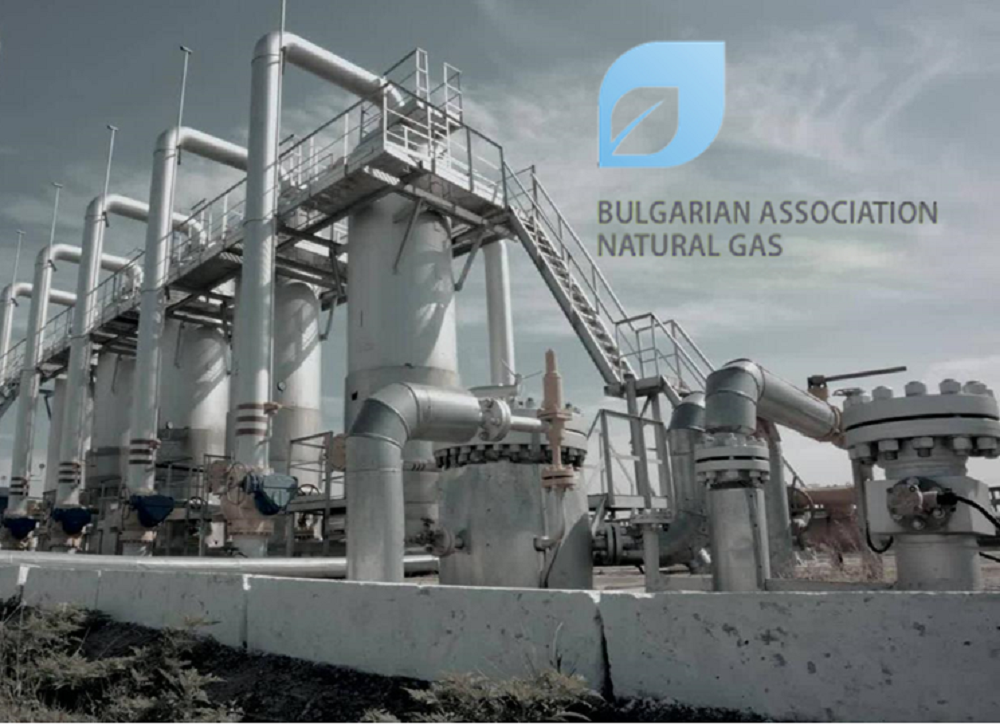 Vestitel was accepted as a member of the Bulgarian Association Natural Gas (BANG) at the regular annual general meeting of the organization held on 17.09.2021.
Vestitel's participation in BANG is in accordance with the strategy for development and expansion of the company's operational activities in the field of development and implementation of innovative telecommunication solutions for smart metering of natural gas and for monitoring, management and control of gas systems.
Bulgarian Association Natural Gas (BANG) is a voluntary non-profit organization whose mission is to create a favorable environment for promoting the gasification process in Bulgaria, good practices in the industry and innovation and efficient use of natural gas – entirely in benefit to the society.
More information about BANG can be found at naturalgas.bg.