05 August ∣ 2021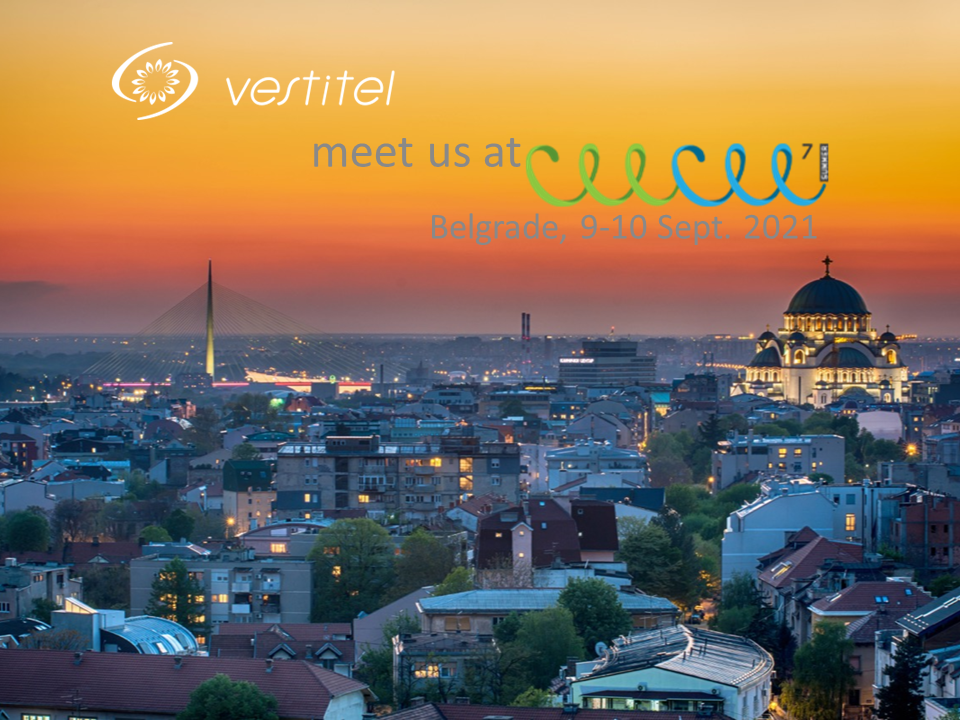 Vestitel will take part in the seventh edition of the Central and Eastern Europe Carriers and Enterprises Event – CEECEE Summer 2021, which will take place 09-10 September 2021 at the Crowne Plaza Hotel, Belgrade, Serbia.
Schedule a meeting with our team, who will introduce you to the company, the services we offer and how we can be useful to you.
CEE CEE SUMMER is one of the most respected events in the region for meetings of companies in the telecom industry, which managed to gather over 400 participants from over 30 countries for its sixth edition in 2019.
You can find more about the event at www.cee-cee-summer.net.